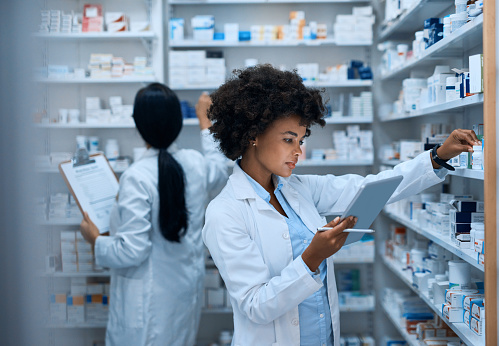 Many people believe that studying medicine is required if you want to save lives and treat illnesses. Those people are mistaken, because studying pharmacy is also an excellent option. For university students, a pharmacy degree is one of the most exciting and rewarding study options. There are so many incredible ways that it could help you build a stellar career and improve your life.
So buckle up and let me tell you the reasons why a Bachelor's degree in Pharmacy could be ideal for you. You can also check out pharmacy university here.
You will help save lives and improve people's health.
If you're considering a career in healthcare, we're guessing you want to help people. A pharmacy degree allows you to do just that by becoming a medication specialist.
Essentially, pharmacists assess the factors that determine whether or not a person can take a particular medication, such as diet and lifestyle.
Every day, you will be on the front lines of disease prevention and treatment. You will save lives by assisting people in using medicine correctly for the best possible health outcome. In addition, as part of primary health care, pharmacists perform screening tests such as blood pressure and cholesterol levels.
Otherwise, you could be providing advice that allows people to take the appropriate medication and improve their day. In a nutshell, you'll be one of our medical heroes.
Pharmacists have a significant impact on the healthcare system. Having a pharmacist on hospital rounds as a full member of the patient care team has been shown to improve patient safety, according to the American Association of Colleges of Pharmacy. They reduce medication errors, adverse drug reactions, and healthcare costs.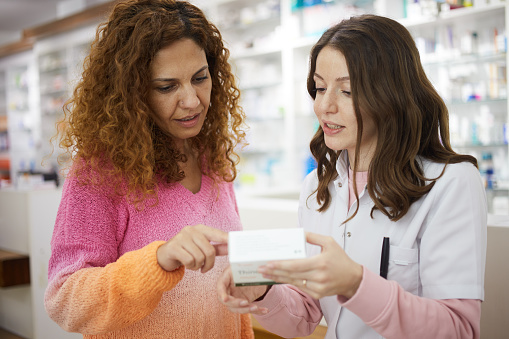 Exciting Career Opportunities
You should know that studying pharmacy does not imply that you will only be dispensing medication behind a counter. Community, hospital/clinical, and industrial pharmacy are the three main tenets of pharmacy.
Community pharmacy positions can be found in chain and independent pharmacies, whereas clinical pharmacy positions can be found in clinics or hospitals.
Community pharmacists perform differential diagnosis and treatment with controlled medicines for symptoms, medication management of pre-existing disease conditions, and oral contraception. They also offer health monitoring and promotion services such as weight management, family planning, smoking cessation, and so on.
Many community pharmacists also offer their clients services such as comprehensive medication reviews, medication therapy management, and medication reconciliation.
Meanwhile, industrial pharmacy focuses on creating medicines from the ground up. That's right, you can learn to make various types of medications at university.
You will have many opportunities to produce and prepare medicines at QIU because we have our own fully operational pharmaceutical production pilot plant, sterile lab, and cytotoxic drug reconstitution lab.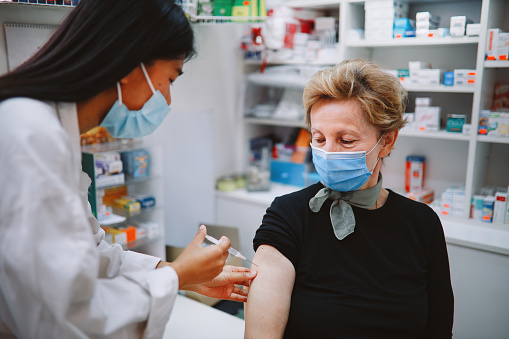 Worldwide, pharmacies are in high demand.
One thing remains constant no matter where you go: people will always require healthcare. Pharmacists are always in demand because they play such an important role in all societies. We will always need the skills you learn from a pharmacy degree, so job security is high.
Studying pharmacy can also lead to international opportunities.