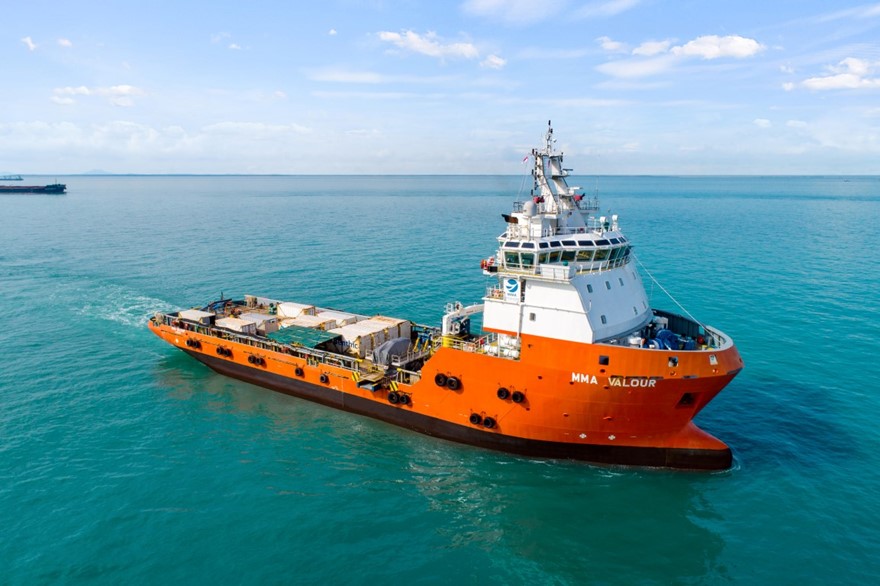 If you are working in the offshore or other industry that is related, you might have heard of platform supply vessels or PSV. But, if you aren't, no worries. We will get to know more about PSV in this post. You can always check out PSV vessel Malaysia for more information about our topic today. Those who are in this industry, they must be aware of the functions and why are they commonly used. There are a few things that you should know if you are interested in pursuing your studies or looking forward to working in this industry. You might need to deal with PSVs, hence why you should read this post until the end.
PSVs Defined
A PSV is actually a ship that has been designed specially to provide gas platforms and offshore oils. They commonly vary in size. Most of them have 50 to 100 meters in length. To be exact, PSVs actually belong to the main category of offshore vessels, also known as OSV. The main functions of these vessels are for essential transportation such as equipment, goods and tools, and also they provide logistic support. PSVs are not the only ones that belong in the OSVs category. There are other vessels such as offshore construction vessels (OCVs), well stimulation vessels (WSVs), crane vessels (CVs) and anchor handling tug supply vessels (ATHSVs).
PSVs Functions
They are used for many things. Most of the time, they are used to transport supplies to the oil platform. Apart from that, they are utilised for returning other cargoes back to shore. Since water, fuel and chemicals are necessities for oil platforms, PSVs are responsible for handling this matter. They usually carry all the equipment, tools, goods and many more on their decks. Most of the ships are capable of firefighting and equipped with fire monitors. Additional to that, some of them have the capability of handling oil spillage and have recovery equipment specialised in resolving this matter. Apparently, these vessels spend 25% of their time in the harbour just for load and unload purposes. While the other 40% are used for the service of sailing, 35% of their time is used to discharge at sea. These tasks are known to be very dangerous and challenging as they have to deal with many obstacles such as the weather and sea currents.
The Demands
With their capability of handling a number of activities, the demands are very high. OSV ships are known for transit personnel. They are usually equipped with many facilities and some even have cookhouses for the personnel. They can be custom-built in order to make them suitable for the purpose and needs of their operators. Their purposes can vary and are not only limited to the functions that have been mentioned previously. The demand for PSVs has increased recently due to the facilities and convenience that they offer for those who are in need of them. You might see a sudden increase in the demands because of the benefits that they provide.